WELCOME BACK TO SCHOOL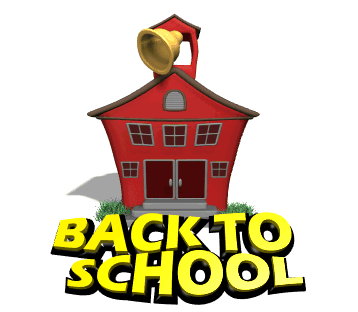 Open House and BBQ
Please join us at Moxee Elementary for our annual Open House and BBQ on Wednesday, August 24, 2016. Make sure you bring all the school supplies needed that are on your child's supply list, so you can drop them off in the classroom during your visit. Our Booster Club is sponsoring a BBQ that will be held out on our playground. The meal is free for all parents and students, but the Booster Club will gladly take donations to help with costs.
The dates and times are listed below:
When: WEDNESDAY, AUGUST 24TH

Open House: 5:30-6:30pm
Drop in to your child's classroom, put the supplies away, say hi to your teacher, then go outside and enjoy dinner as a family.
BBQ: 6:00-7:00pm
Please take a moment to visit with the Booster Club members to thank them for the dinner and find out how you can become involved in future activities